Play the 8 properties of data visualization tools game!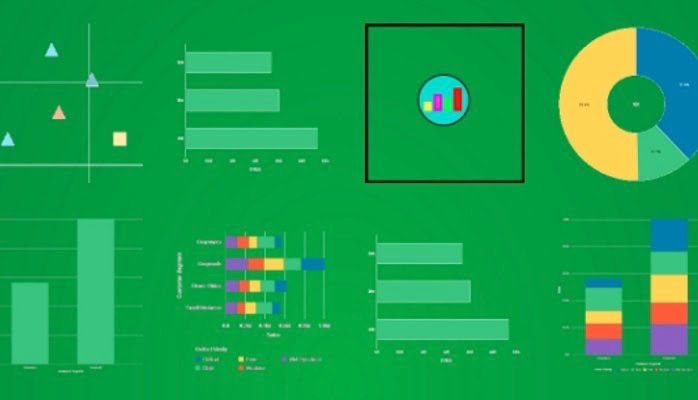 Originally published on LinkedIn on the 29th of May 2016
Play, 8 properties of data visualization tools (https://www.alterego.cc/dvmg/)
It is true when they say you can learn from kids. A few days ago, I was actually fainting on the sofa when my last sparkle of consciousness captured my older daughter playing with her little sister.
This might be obvious for the most of you but it was not for me, and I realized in that very split second: my daughters were learning by playing. On the contrary, I always had the feeling they were just wasting their time before fully entering society.
Big mistake, my bad
When I see something great, I usually ask myself how I could benefit from it. Individual and small groups coaching sessions are a terrific environment to learn something new. On the other hand, reading and listening make me enter a state between sleep and wakefulness, merging dreams and reality together. Not so great for learning.
What is left in between?
Suppose you need to transmit a message to a large audience using digital media. How would you do that? By delivering a PDF? Some slides? Maybe. An infographics? All of those are great but they will not create a trigger, an urge to learn that will be itching us occasionally during the day; making it impossible for us to resist and start learning.
Can this be a game?
Imagine now we have an internal portal, and on the internal portal a game is running. A published high score board is in there for everyone to see. The only way to make points is to play the game (and learn!). Will this create competition among the peers? Will it squeeze the fun out of the learning process?
Why aren't we playing more "business" games anyway?
Here above you have a link to a business game. It is not by any mean a final product. Consider it an Interaction Design interactive prototype. I put it together using custom building blocks you can acquire online. Nowadays is full of resources out there and these initiatives can be really faster and cheaper to implement today than it was in the past.
I am interested in knowing what you think about it, how it could be improved, and what do you think about learning by playing in general. Do you have any already up-an-running success (or failure) story to share with us?
How to play: this is a memory cards game; one of those games a grown up has little or no chance against a kid. Don't you believe it? Try it for yourself!